HIGHLIGHTS
A researcher's team has developed a low-cost ECG device
This telecardiology portable ECG device designed to generate an instant and automated ECG report within a minute
Roshini Srivastava, a research scholar in the departments of electronics and communication Engineering (ECE) has developed this device
This technology will be the best analyzing equipment for the doctors because they can identify high-risk and low-risk patients by using this device
All the certifications and validations process has completed by the testing team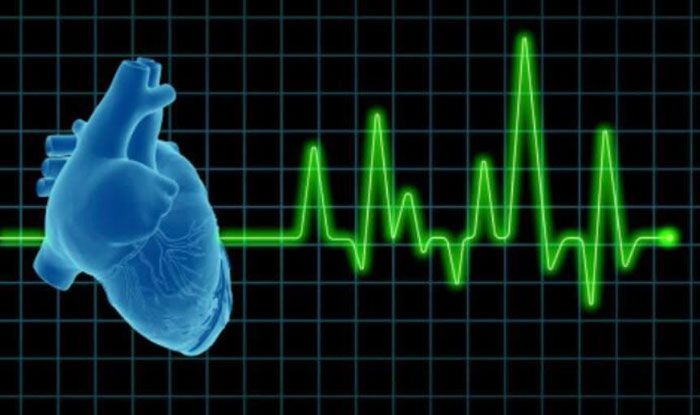 All of our medical science department and technology sectors played an unforgettable and admirable role in our fighting against coronavirus disease. Scientists and medical professionals invented many local and quick responsive equipment in this difficult time. And now another news is coming from Motilal Nehru National Insititute of Technology (MNNIT) where a researcher's team has developed a low-cost ECG device.
This telecardiology portable ECG device designed to generate an instant and automated ECG report within a minute. According to the developers, this device is cheaper than other commercially using devices and responsible to provide ECG reports hand to hand and this is the main factor that separates this technology from other ECG devices.
Roshini Srivastava, a research scholar in the departments of electronics and communication Engineering (ECE) has developed this device under the aegis of Prof Basant Kumar, an associate professor in MNNIT's ECE. They have been working continuously for 2 years to develop this device and finally, this device is ready to be used in the medical field.
An automated report generator ECG
This ECG technology has especially been designed to provide the best and comfortable care to the patients within a minute. Apart from this, this is an automatic report generating device so the doctors can get the hand to hand and immediate reports of each patient. So overall it is really helpful to save the time in transportation of patients and the patients can get quick treatments from the nearest cardiac unit.
Roshini said that "The device can be a game-changer for people living in rural India who have access to only a few cardiac experts,"
According to the prof, Basant Kumar "this technology will be the best analyzing equipment for the doctors because they can identify high-risk and low-risk patients by using this device. For getting an instant report, the patient will need to attach a three lead sensor over his chest if the patient is facing any chest pain or other trouble issues. And after that, his doctors will able to get a realtime time ECG report on his phone within a seconds."
The doctors can give correct advice on intervention needed, he also mentioned.
All the certifications and validations process have been completed by the testing team and now they are planning to make it available in the market so the medical professional can use this device as soon as possible.
Discussing the packaging and availability prof. Basant Kumar said that "Now we are satisfied with the working of the device, we will finish the packaging and send the same to some of the best hospitals of the city and neighboring areas, get it's tested on volunteers and after getting the inputs of the experts, we will send it for getting patent,"
Overall, this device can play an important role in rural areas of the country where the medical conditions are not well established and even many patients and doctors face a lot of problems cause of lack of medical equipment and services so this ECG device can be a better solution for them too.
---
Connect With US- Facebook | Twitter | Instagram