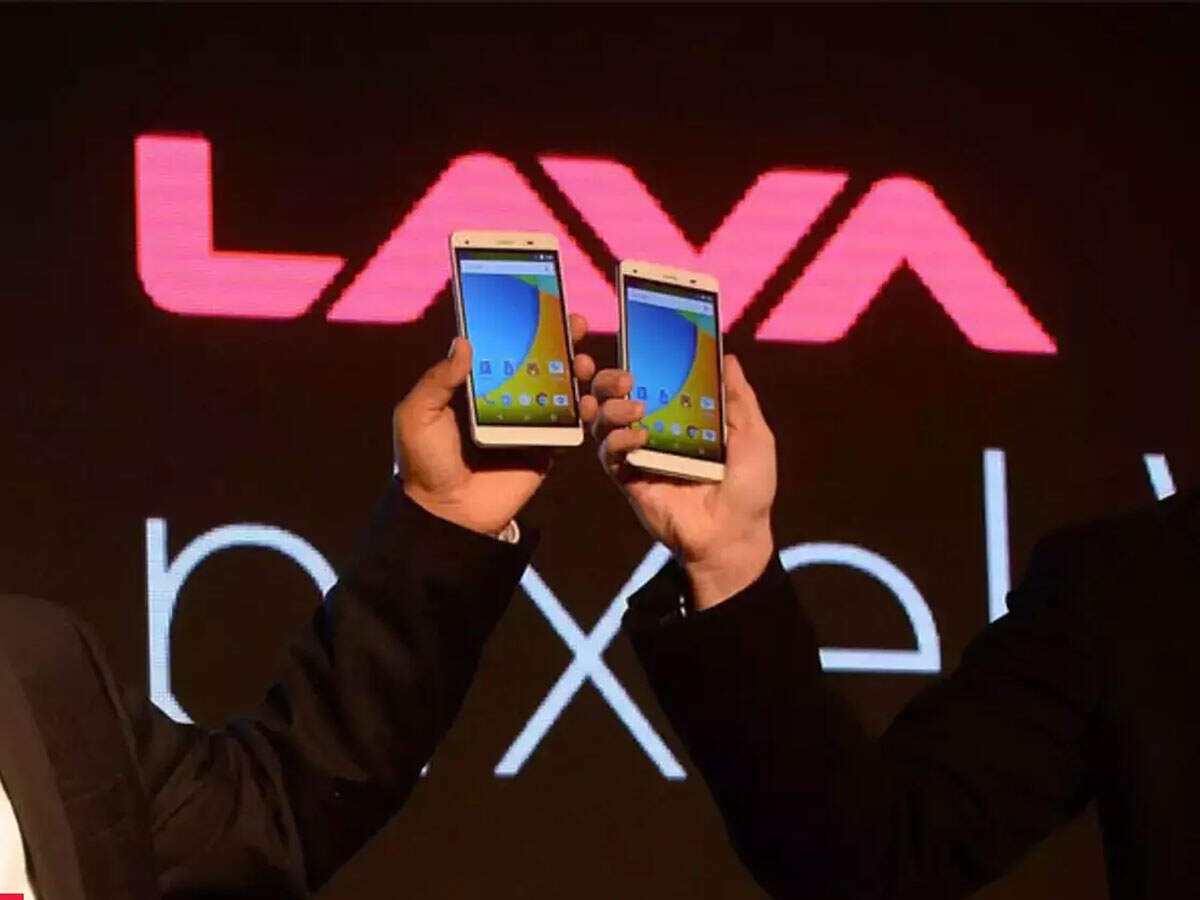 Lava an Indian smartphone manufacturing company made a huge declaration on Saturday. The company announced that It will no longer manufacture mobiles in China but now in India, which seems to be an impetus from PM Modi's 'Vocal for Local', which will give a major boost to Union Government Campaign 'Make In India'. Till now the company's phones were made in China and then exported to India. Business Standard reports that the company will also bring its design center to India. The company has also announced an investment of Rs 800 crore in India.
A decision was taken after Impetus of PM Modi's "Vocal For Local"
Under the Production Linked Initiative scheme of Modi Government the Indian Mobile company 'Lava' has taken a major step. On behalf of industry experts, it has been said that because of this scheme, companies engaged in manufacturing will get four to six percent cost advantage, which was not there before. Lava has stated that "The cost loss was compared to China under the PLI scheme and it was decided after that. Now, in the next six months, the company will bring mobile connected research and development (R&D), design, and manufacturing from China to India."
33% of products are exported
Lava exports more than 33% of its manufacturing to Mexico, Africa, South East Asia, and West Asia. Lava will invest Rs 80 crore this year and will invest up to Rs 800 crore in the next five years.
8.5 percent to 11 percent disabilities
According to the Minister of Electronics and IT, the mobile manufacturing industry suffers from 8.5% to 11% inefficiencies through inadequate infrastructure, limited design capacities, inefficient skill development, besides poor quality power.
Official Statement by Lava
According to the Chairman and managing director of Lava, Hari Om Rai, "The Production linked Initiatives would be beneficial to the company to overcome the manufacturing disabilities to a large extent and added that we have been looking for an opportunity to shift our entire mobile research and development, design, and manufacturing from China to India."
The Lava company is working on two major strategies 
The company sells phones with its brand name.
It customizes or manufactures products for electronic companies. Under the PLI scheme, companies will be given incentives ranging from four to six percent on completion of finished products and targets in India till the base year.
Work started in the plant located in Noida
Amid lockdown in India, Lava has filled its demand for exports from China. Lava has resumed production at its Noida factory last week with 20 percent production capacity. Lava has a workforce of 3,000 people and about 600 people have returned to the factory last week. The decision was taken by the company after getting approval for State authorities.
---
Connect With US- Facebook | Twitter | Instagram